Mutator Name: MadAmmunition
Works with all PVP modes.
Check out ISMC!
For unlimited fire support: MadAmmunitionUltra
This mod will increase all weapons fov, make them farther from your screen like in Arma3.
Features:
- Has way too many things to list in this page! new vehicles, weapons, items and more! (this page might be out of date)
- Changes all classes with new ones, aiming for an arcade experience.
- Spawns walls, buildings like fortnite that have physics from scratch and can be destroyed!
- Thirdperson camera: Open your console and type: [ Camera Freecam ] to access the modified camera for each class (WIP)
- Can spawn street lights++, defense walls and vehicles and more! Go to your explosives list as Technician (security) class or Hacker (insurgents) class.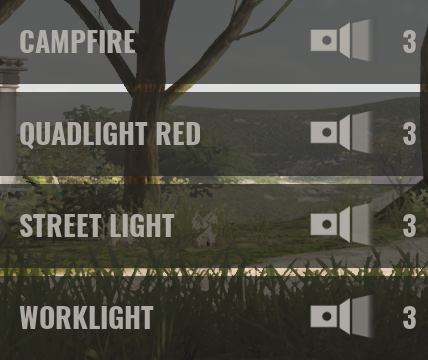 - Adds 3 more backpacks!

- Elite carrier: 2 additional explosive slots and 12 mags, 1 extra secondary slot.

- Legendary Carrier: 3 additional explosive slots and 21 mags, 1 extra secondary and primary slot.

- Madness: 4 additional explosive slots and 50 mags!
- Adds more than 4 technicals, with 4 different turrets: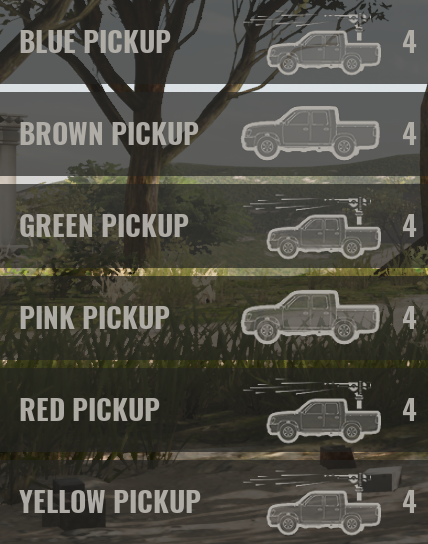 1. Red pickup: uses minigun turret to annihilate enemies.
2. Green pickup: uses gunship turret to send enemies flying!
3. Blue pickup: uses stock DShK mounted machine gun with shield.
4. Yellow pickup: uses a grenade launcher turret with catapult style action.
5. Pink pickup: uses a stock M2HB mounted machine gun without shield.
6. Brown pickup: uses a mine deployment turret.

7. US Transport Truck: yeah, brings the insertion truck into your playing grounds!
- Adds some funny new weapons:
1. Chicken gun: shoots chemical gas chickens that explode on impact.
2. M69: the fastest lmg that shoots 69 bullets a second.
3. M420: the deadliest handheld weapon mankind has ever made, fires explosive rounds used in gunship rockets at a ludicrous speed.

4. Mine gun: projectiles mines within a short time, to destory a great amount of area within a short time. The most notorious weapon in the game. Will destroy the audio system!

5. Gas grenade: turns smoke grenade into a chemical weapon, used to prevent the enemy from pushing the objective.

6. Bait: spawns a fake soldier to deceive the enemy.
- Adds the following classes:
Security: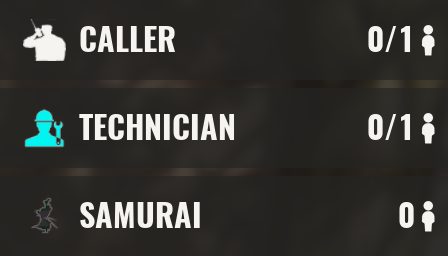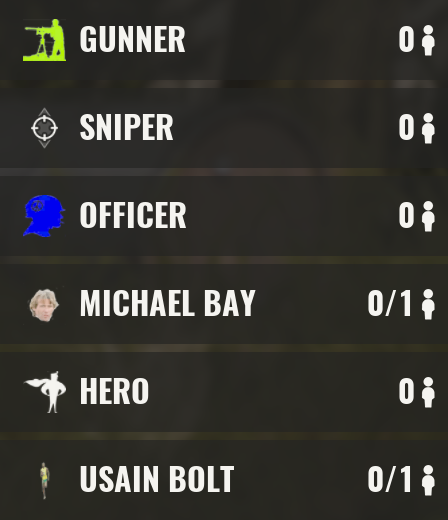 1. Michael Bay: the most ridiculous class, that will turn the game into world war 3.
2. Usain bolt: the fastest runner in security
3. Hero: an avenger, a warrior and a huge soldier. Uses melee to teach the enemy a good lesson!
4. Technician: the most intelligent class, can spawn lights, vehicles and other equipment!
Insurgents: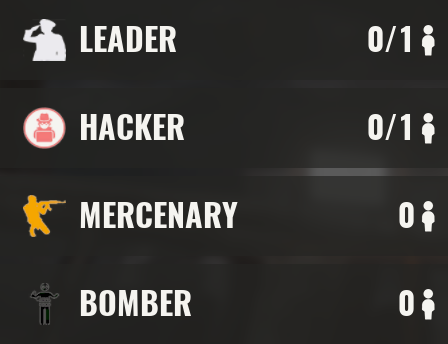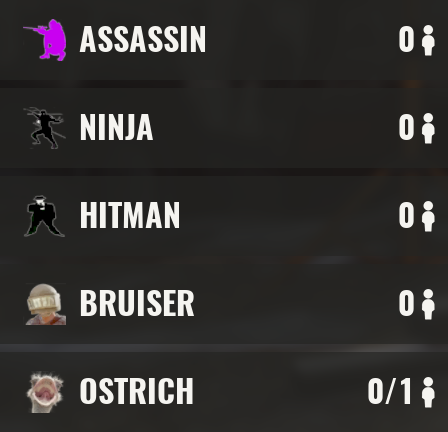 1. Ostrich: fastest miner ever.
2. Bruiser: your favourite spetsnaz helmet owner.
3. Hacker: most powerful class yet, able to spawn lights, vehicles, etc.
+++++ many more to come!
upcoming update: new weapons with wide range of upgrades!